In 1925, Coco introduced the original idea in a small show in her most famous location, Rue de Cambon in Paris. Well known for mixing traditional ideas of masculinity and femininity, she was inspired by the menswear her then boyfriend, the Duke of Westminster, was wearing. Coco herself was a wearer of the Duke's clothes, believing them to be more comfortable than women's pre war fashion. She wanted to find a way to break women free from corsets and long skirts, exuding elegance while allowing them to move freely. The iconic tweed used was not initially considered a glamorous textile however Coco Chanel used new colours, materials and textures to feminize it, taking the fashion world by storm with her innovation.
    "Chanel's uniform" become known through press coverage at the time however really picked up in the 60's, when Coco made her comeback in the fashion world, 15 years after she severed ties with it. It had become more of a man's world with designers such as Dior & Balenciaga striving to turn women into beautiful pieces of décor, which was quite an opposing view to her own. One of the suit's biggest fans was First Lady Jacky Kennedy, who was wearing a pink version of the suit on the day her husband was assassinated in Texas.
---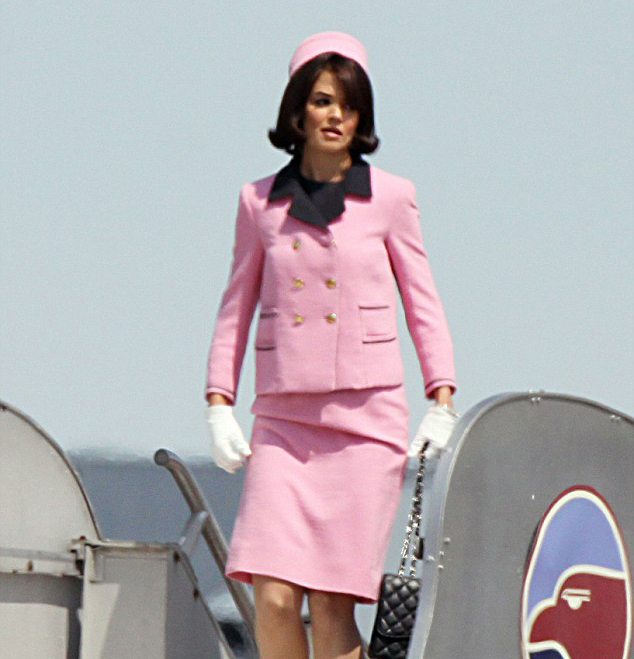 ---
    German born Karl Lagerfeld was appointed Creative Director of Chanel in 1983 and remained until his death, in 2019. Lagerfeld took over the role with respect for the House, its traditions and kept items and methods that were part of the brand's identity. His vision aligned with that of the late Chanel, taking the house towards avant-garde fashion. Through the decades of his tenure, he made slight changes to iconic pieces such as the suit (maxi skirt, bolero jacket, out of the box materials) keeping in mind the power and popularity of Coco's original idea. He was an innovator, used muses and 90's supermodels, challenging the more conservative past of the brand and bringing it forward to a fresher public. Karl altered the style and audience of this iconic piece but has preserved its truly emblematic role in fashion history.
---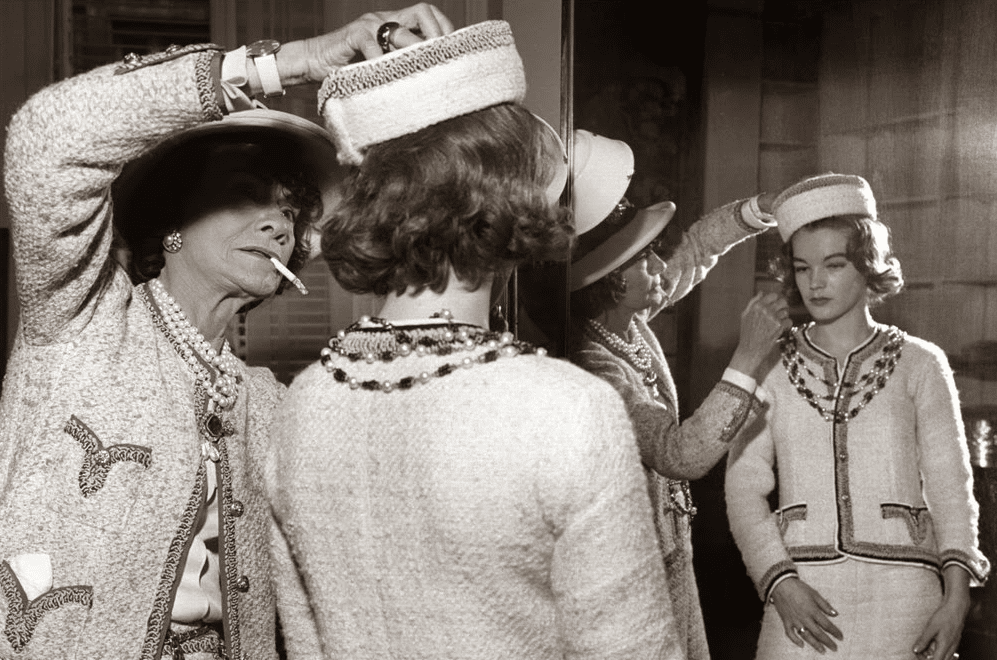 ---
   Through the years, the Chanel suit has been a staple of fashion thus being considered a classic and timeless piece, that goes beyond any trend. The coat especially is considered a must have in any woman's closet. It can easily be worn as intended by Coco Chanel so many years ago or mixed with today's fashion trends. Versatile and iconic!
---