The house dates back to 1837, starting as a supplier of saddling and equestrian equipment, with craft at the core. The house's commitment to this is exactly what has ensured their continued success and recognition for 183 years and counting.
   Each bag is made by only one skilled craftsperson, from start to finish in Les Ateliers Hermes, on the outskirts of the French capital and can take on average, 48 hours. They learn their craft at the in house Hermes leather school, where they are trained by Hermes artisans for a year to make the "Kelly" bag, which has the most elements in a bag that need to be mastered.
   All bags are entirely handstitched using the iconic saddle stitch which uses 2 needles and 1 piece of thread. Very few parts of the bag are machine sewn, and even so, always finalized by hand. Each part of the manufacturing process is functional and handled with an exquisite attention to detail and precision, making each piece unique and ageless.
---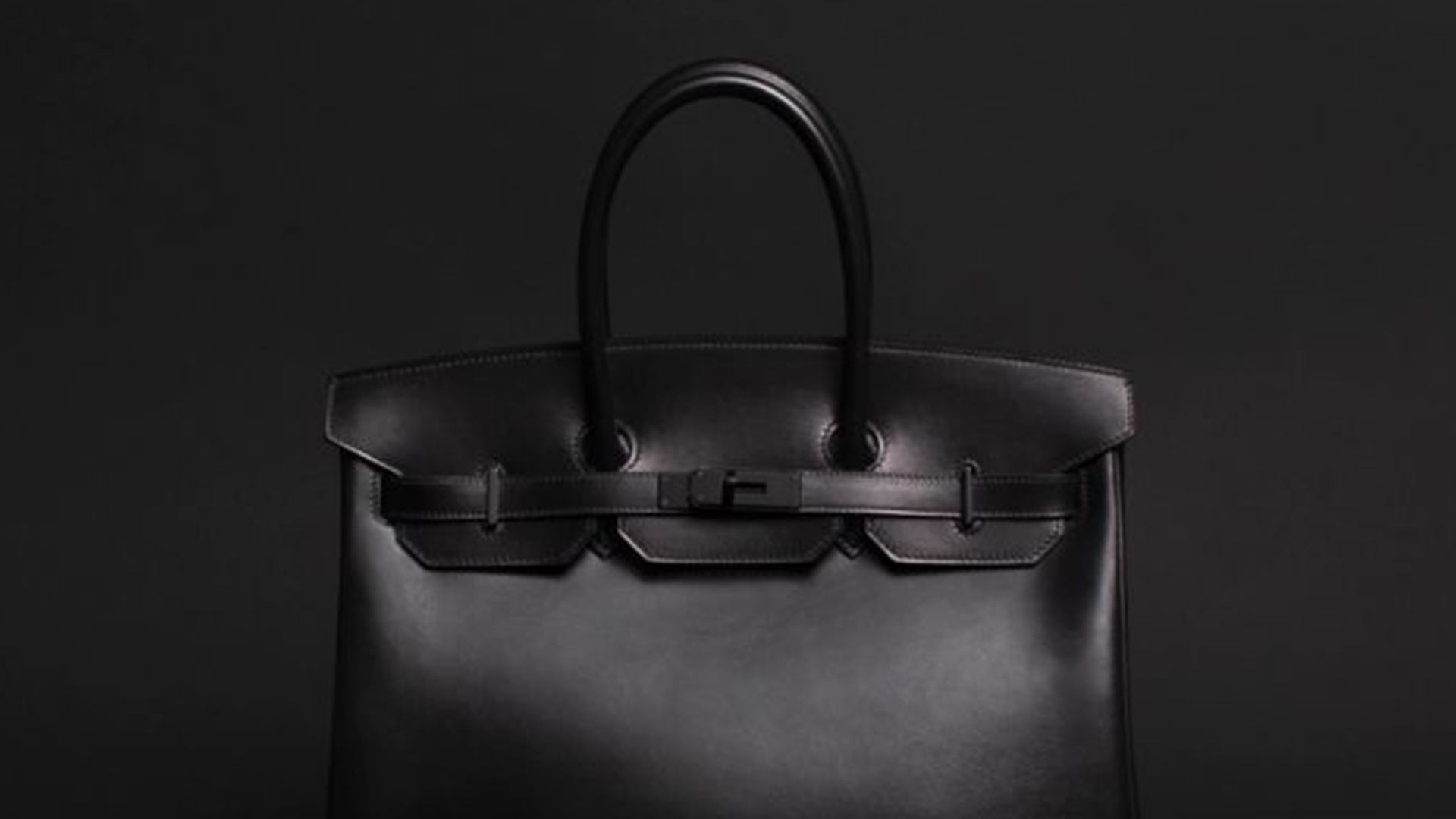 ---
   Many bags don't make it to the shopfloor. If it's not absolutely perfect, it gets rejected- put on display or sold in staff sales.
   There are approximately 200,000 Birkins in circulation. The house no longer takes orders for the bag, customers must wait for their wanted shade to hit the shelves, nor do they declare how many they produce but rumoured to be 12,000/year. Owning a Birkin is essentially a waiting game.
   Prices for the bag generally increase yearly and often marketed as POA (price on asking) but they can range from 12,000 USD- 200,000 USD. Additionally, it is better to invest in a Birkin than in the stock market (14.2% average annual return over the past decades, greater than S&P 500 and GOLD). Most expensive Birkin ever sold - 3 year old Himalaya by Christie's Auction House for a record 380,000 USD in June 2017, Hong Kong.
---