Not all squeezers are actually designed for that purpose. Probably one of the most famous example of this is the Juicy Salif, developed by Philippe Starck in 1990. It is considered an icon of industrial design and has been displayed in New York's Museum of Modern Art.
   Juicy Salif became the most famous lemon squeezer in the history of design, a much critiqued but widely loved item. The celebrity of the object comes from its innovative and organic spider shape, which surprises and is deemed controversial to this day. The designer himself pointed out that it is more of a "conversation object", highly decorative and intentionally provocative.    
---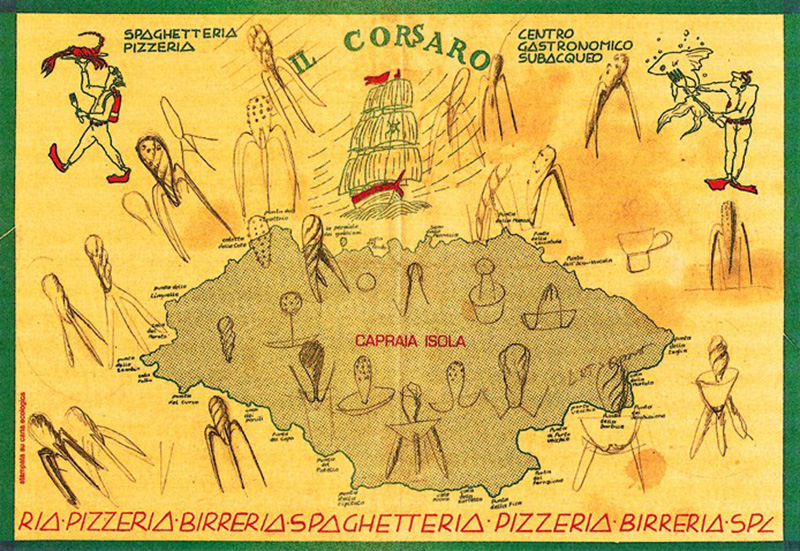 ---
   The object is also a symbol of both Philippe Starck and of the brand Alessi itself. The product was sketched in its essentials by Starck during a holiday by the sea in Italy, on a pizzeria napkin. It was just an intuition, sparked in front of a plate of calamari during a lunch on the island of Capraia: Philippe Starck, instead of impatiently tapping his fingers on the placemat, started drawing on it, inspired by the sea-food and the lemon to juice on it. Once his project was completed, he sent it to Alberto Alessi, who had been waiting for months for the project of a tray, not expecting that of a paradoxical lemon squeezer.    
---
---
   This lemon squeezer produced by Alessi, is made of aluminium casting. For the tenth anniversary of its launch, 10,000 were individually numbered and gold plated. There has also been a grey/black (Anthracite) coloured version of which 47,000 un-numbered examples were produced between 1991 and 2004. Both are now collectors items.
   More on
Philippe Starck
and
Alessi
.
---